MedPark, Inc.
MEDPark, Inc. has been involved in the private development and financing of parking structures for more than 35 years. MEDPark was founded by the principals of Rich & Associates, Inc., a leader in the field of parking consulting and design.
Since its inception, MEDPark has been involved in the development of more than $70 million dollars in parking projects and the operation of 10,000 parking spaces.


MedPark Inc.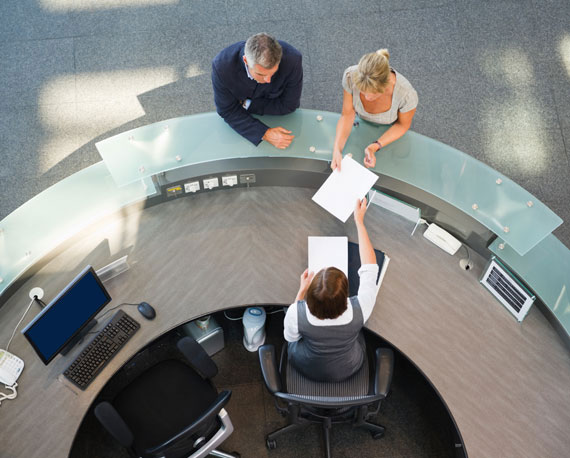 MedPark Management, Inc.
As managers of parking, we share your goals of providing convenient, safe and affordable parking. Our goal is to increase revenue through controlled management while creating capital appreciation.
Our management philosophy for parking is people-oriented. Factors such as security, courteous attendants and cleanliness all contribute to an exemplary operation.
MedPark Management